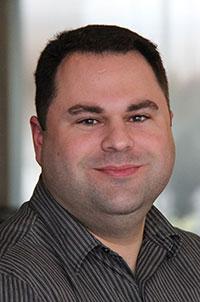 PhD: The University of Southern Mississippi, 2012
Postdoctoral Training: University of Southern California, 2013-2016
Research Interests: The Disposition, Emotion, & Addiction Research Laboratory (DEAR Lab) directed by Dr. Casey Guillot is primarily interested in the etiology of addictive behaviors (including substance-related and behavioral addictions), with two main areas of focus:
(1) investigating genetic, dispositional, and emotional vulnerabilities to addiction; and
(2) studying the acute effects of substance use and withdrawal on state variables related to affect and impulse control. Other research interests include aggression and self-harm.
Dr. Guillot will be taking new students for the 2023 Admissions Cycle.